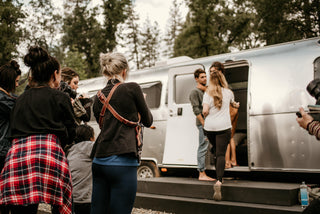 WE MADE THIS FOR YOU
Dirty Boots and Messy Hair is a lifestyle brand here to inspire creatives to live their best, most exciting life.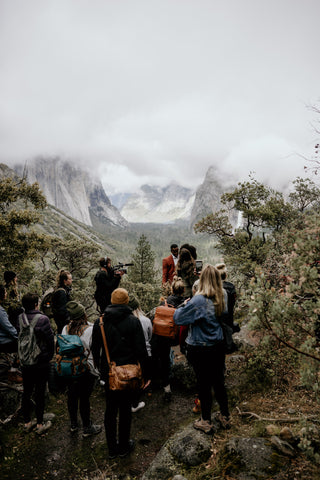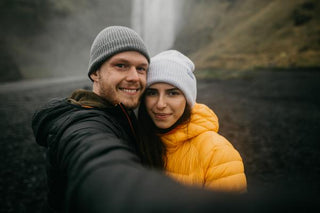 THE STORY SO FAR
Let's create a place for adventurous creatives to connect, learn and share their work…
– that was the idea that DBMH founders and photographers Merve and Nils came up with in late 2016. No sooner said than done. Dirty Boots & Messy Hair first saw the light of day in January 2017.
First started on Instagram, the page quickly grew as hundreds of thousands of like minded individuals felt drawn to the community. Merve and Nils quickly realised: This thing is so much bigger than we originally anticipated!
Then they got to work. 
These days Dirty Boots & Messy Hair is a household name in the creator community. Our incredible team works remotely from all around the planet.